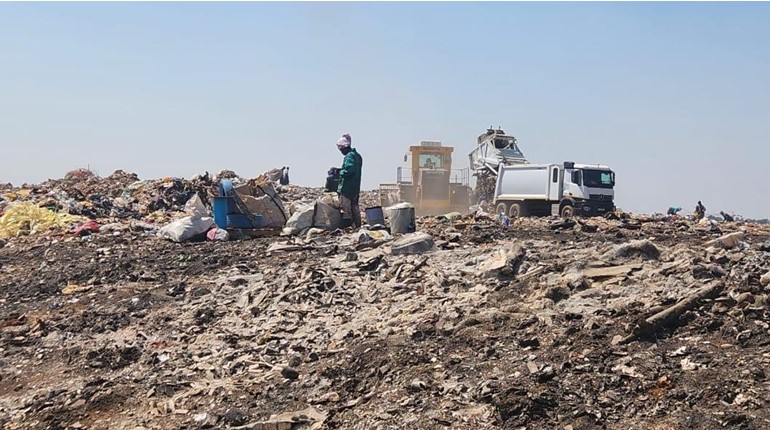 After weeks of battling a fire outbreak that was further intensified by recent strong winds, Mogale City's Integrated Waste Management is pleased to inform affected residents and members of the public that normal operations at the Luipaardsvlei Landfill Site have resumed.
In executing its legislated oversight role after conducting an inspection, the Gauteng Department of Agriculture and Rural Development was satisfied with interventions taken by Mogale City to extinguish the flames and subdue the smouldering, as well as actions that followed to minimise chances of potential fires recurring at the facility.
While we extend our appreciation to affected residents for their patience as we transition back to normal operations, we equally thank all employees that did the physical work on site during the difficult period for their hard work.
Waste Management also strongly discourages illegal dumping and urges residents to join the fight and take equal responsibility to ensure a clean, safe and healthy environment is maintained.  
Related pages: