MOGALE CITY
The City of human Origin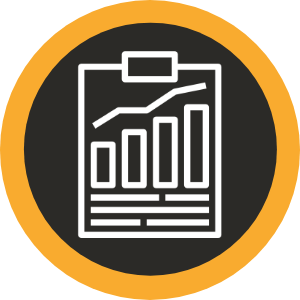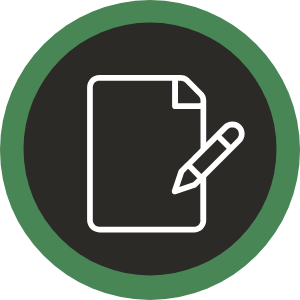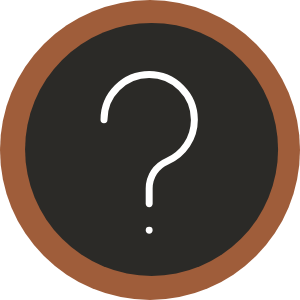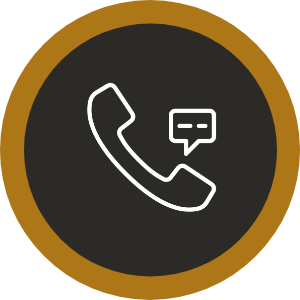 In-line with the Municipal Property Rates Act, Mogale City has published a General Valuation Roll in which property rates are based on the combined market value of a property, including land and development. Based on this information, we can calculate the rates and taxes payable by each property owner.
SUPPLEMENTARY VALUATION ROLL
2018 – 2023 VALUATION ROLL 
VALUATION ROLL SUBURB M TO R
VALUATION ROLL SUBURB S TO Z
VALUATION ROLL SUBURB A TO F
Agavia [PDF, 66kb]
Appel Park [PDF, 167kb]
Azaadville [PDF, 1,113kb]
Boltonia [PDF, 272kb]
Breaunanda [PDF, 355kb]
Burgershoop [PDF, 363kb]
Chamdor [PDF, 240kb]
Chancliff Ridge [PDF, 478kb]
Chief Mogale [PDF, 1463kb]
Cradle Bridge [PDF, 7kb]
Dan Pienaarville [PDF, 466kb]
Delporton [PDF, 47kb]
Dr. Sefularo Village GV 2018 – 2023 [PDF, 190kb]
Early Dawn [PDF, 54kb]
Factoria [PDF, 113kb]
Farms – Bergland 580 JQ Zwartkrans 172 JQ [PDF, 4,537kb]
Farms – Beckedan AH to Steynsvlei AH [PDF, 896kb]
Featherbrooke Estate [PDF, 1,052kb]
VALUATION ROLL SUBURB G TO L
2014 – 2018 VALUATION ROLL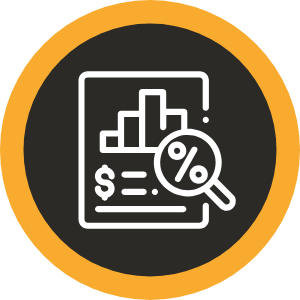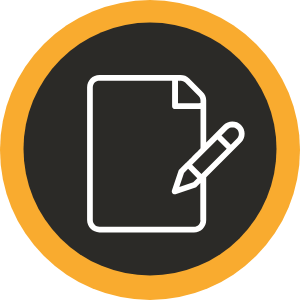 VALUATION OBJECTION FORMS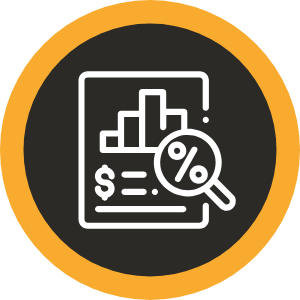 SUPPLEMENTARY OBJECTION FORMS
Why does Mogale City charge for rates?
Municipalities need a reliable source of revenue to provide basic services and perform their functions. Revenue from property rates is used to fund services that benefit the community as a whole. These include the construction and maintenance of streets, sidewalks, street lighting and storm drainage facilities; the building and operation of clinics, parks, recreational facilities, cemeteries, beaches and libraries; as well as the administration of the municipality.
Who is liable for payments of property rates?
All property owners are liable for the payment of property rates and they must furnish the municipality with contact details where the account should be posted/send.
Determining my rates/ how are property rates determined?
The amount of rates to be paid to Mogale City will be based on the valuation of your property. Property rates are calculated on the market value of a property by multiplying it by a cent amount in the rand, which is determined from the annual budget. For example: In the case where the market value of a Residential Property is R800 000 and the cent amount in the Rand is R0.01467, with a tariff rebate of 45% then the amount due for property rates will be R800 000 – R50 000 (Exempted amount) = R750 000 X R0.01467 = R11 002.50 – 45%(Tariff Rebate) = R6 051.38 per year. This means that every month the property owner will pay R504.28 ((on a property categorised residential or residential sectional title property).
Valuating a property
Property valuations are based on actual property sales that have taken place in the open market around the date of valuation for each particular area. The attributes of different areas are considered when reviewing the market values. Valuations are not based on speculation.
Objection on my property valuation/ How to lodge an objection
Should a property owner disagree with any information pertaining to his/her property as reflected in the valuation roll, the property owner should lodge an objection citing reasons for the objection. The objector should continue paying rates while his/her objection is being processed and finalised. You may object your property valuation during the objection period by downloading an objection form and submit it to the Valuations offices. If you would like to request the reasoning for the objection decision, you may do so for a fee.
Appeal a property valuation objection decision
If the property owner who objected is still not happy with the objection outcomes, he/she has a right to lodge an appeal to the Valuation Appeal Board (VAB). The MEC for the Department of Cooperative Governance and Traditional Affairs in the province has the responsibility to establish a VAB which will consider each appeal and make a ruling based on the merits of each case.
If you don't agree with Mogale City's decision following a property valuation objection you have made, you may appeal. To appeal a property valuation objection decision, you must first have objected to your property's general valuation during the objection period. You have 30 days to appeal the objection decision from the date of the notice. You may download/obtain the appeal forms on Mogale website/at Valuations offices, situated on the corner of Ockers and Monument Street in Krugersdorp. To appeal, complete the appeal form and hand it in within the prescribed period to the valuations offices. (Include any supporting documentation that you feel will support your appeal.
Why is there a supplementary roll?
The municipality must regularly cause a supplementary valuation in respect of any rateable property, but at least once a year, update its valuation roll. Where changes do not affect value, such as a change in ownership, the roll may simply be amended. Where changes comprise a change in value or the addition of a property to the roll, a supplementary roll must be prepared and published.
What sort of event will cause a property to appear in a supplementary roll?
In circumstances where a property:
was incorrectly omitted from the roll;
was included in the municipality after the last general valuation;
has been subdivided or consolidated;
has increased or decreased in value owing to additions, alterations and/or demolitions;
was incorrectly valued during the last general valuation; or
was incorrectly categorised during the last general valuation.
What is the purpose of the supplementary roll?
To give people the opportunity to object to the values assessed in respect of the changed or added properties.
How will I know if my property appears in a supplementary roll?
A notice will be posted to each registered property owner whose property appears in a supplementary roll, informing him of the value which has been assessed in respect of the property.
Operating hours: 07:30 AM – 16:00 PM
Find us:
Municipal Valuations
IEC Building
Corner Monument and Ockerse Streets
Krugersdorp
Call Centre
0861 664 253
customerservices@mogalecity.gov.za
07:30 AM - 16:00 PM
Monday to Friday
WhatsApp Line: Water, Sewer and Electricity queries
083 787 2814
Switch Board
011 951 2000
Emergencies & After hours
011 951 3000
011 010 1500
Saturday, Sunday & Public Holidays
Police
011 951 1153/2