MOGALE CITY
The City of human Origin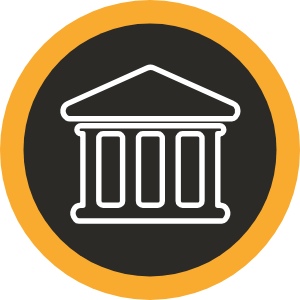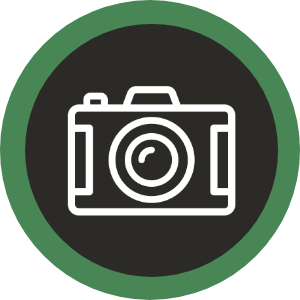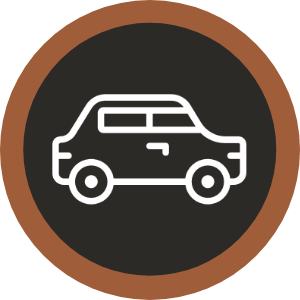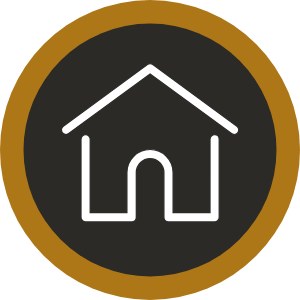 The Cradle of Humankind World Heritage Site, situated in the north-western quadrant of the Gauteng Province in South Africa, was listed as a World Heritage Site by the United Nations Educational, Scientific and Cultural Organization (UNESCO) in 1999. This 53 000 hectare World Heritage Site has 13 official UNESCO listed fossil sites which are of outstanding universal value because of the wealth of significant hominin fossils that have been unearthed in the area, and in particular, the fossils of human ancestors or relatives such as the Australopithecus africanus, Homo ergaster and the recently unveiled Australopithecus sediba. The most famous of these finds are the Taung Child skull, Mrs. Ples, Little Foot, Karabo (Australopithecus sediba) and the recently discovered Homo Naledi fossil. Located a mere 45 minutes drive from Johannesburg or Pretoria, the Cradle of Humankind boasts world-class visitor orientation facilities which is Maropeng a 'Proudly South African' member endorsed and registered venue. Along with the Sterkfontein Caves, Maropeng meaning returning home or to the place of our origins in the native Setswana language of the area, these two visitor points tell the story of or parts of our common human origins and the evolution of humankind. Across Gauteng, nothing quite beats the sight of an African sunset over the magnificent Cradle of Humankind World Heritage Site in the West Rand with its breathtaking view of the magnificent Magaliesberg and Witwatersberg mountain ranges. What a fitting experience for a World Heritage Site that boasts a whole of lot living where life began. From tying the knot, spending the night, conferencing and events, getting your adrenalin pumping, arts and culture, wildlife wonders, enriching township experiences and much more; the Cradle of Humankind has over 400 diverse attractions and offerings that make for a complete holiday on its own, right here in the City of Human Origins, Mogale City.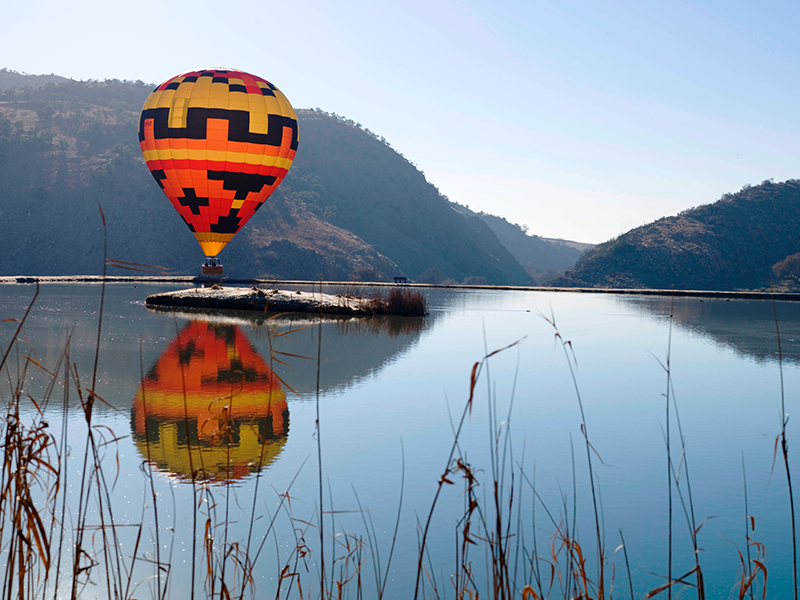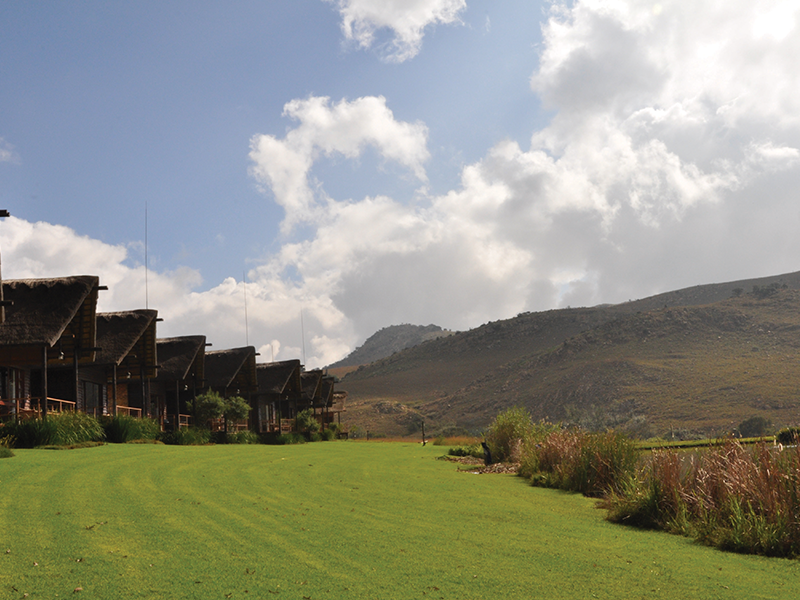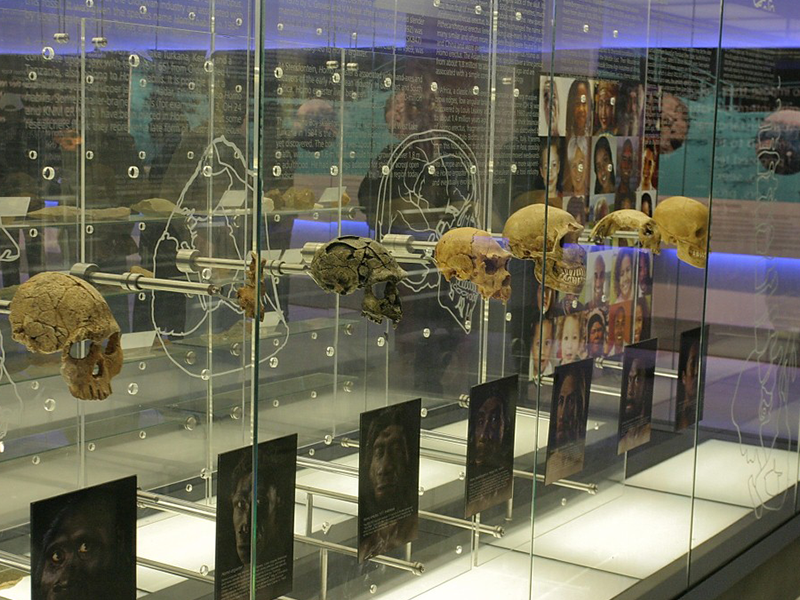 Magaliesberg is situated West of Mogale City, just an hour's drive from Pretoria and Johannesburg. This small village lies at the heart of a beautiful region of mountains, valleys, rivers and indigenous woodland; home to a variety of birds. But it is not all natural bushveld. Here you will also find a wealth of hospitality – country guest houses, hotels, lodges, stores, art and craft studios, working farms, horse and mountain bike trails and much more.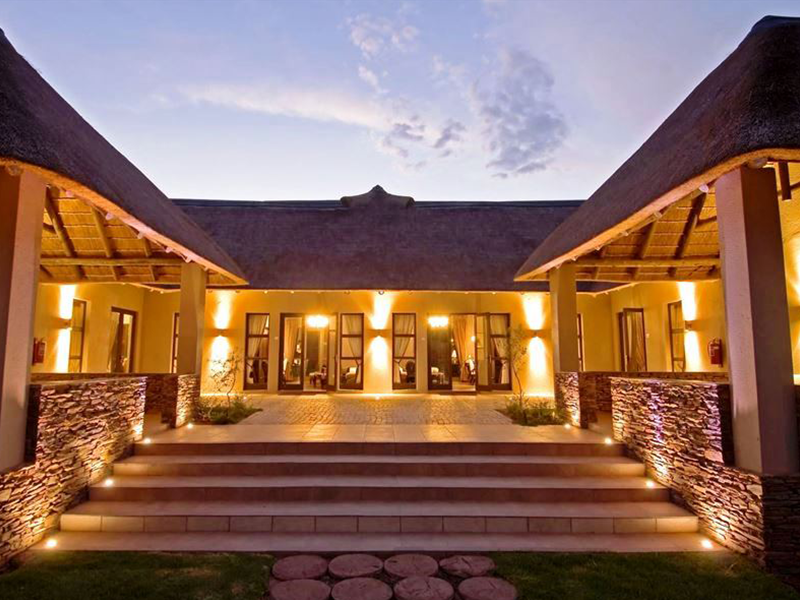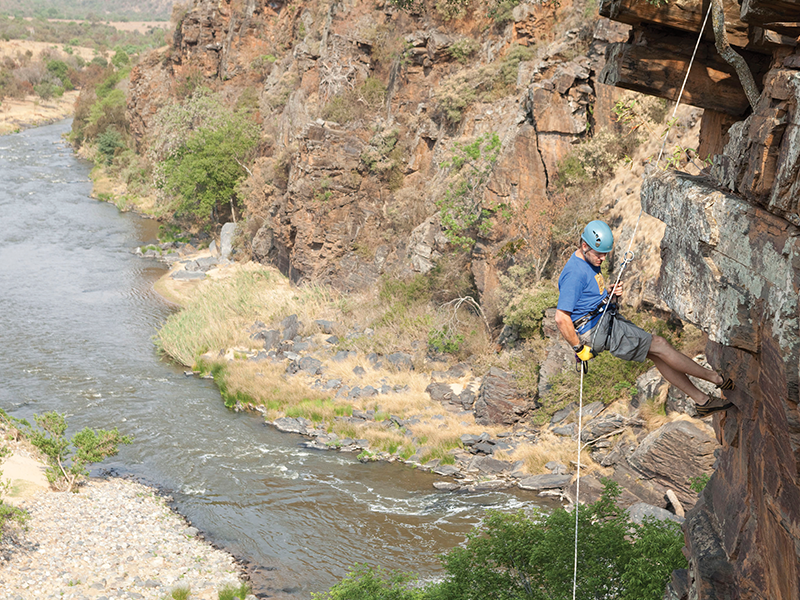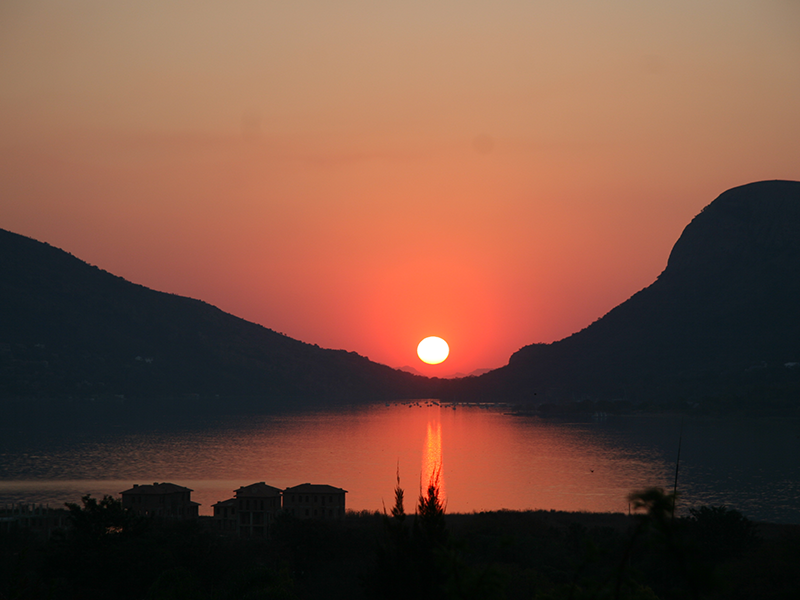 Muldersdrift is a popular escape from fast-paced Johannesburg and Pretoria. Situated only 30 minutes drive from the noise and stress of the city life, Muldersdrift is a countryside oasis that forms part of the Crocodile Ramble, a scenic tourist route running alongside the Crocodile River. Because of its outstanding facilities and beautiful scenery, the area is often chosen as a venue for weddings and other special occasions. Muldersdrift is known for its fine hotels, guesthouses, restaurants, spas as well as quirky arts and crafts shops – there is no shortage of things to do in this area.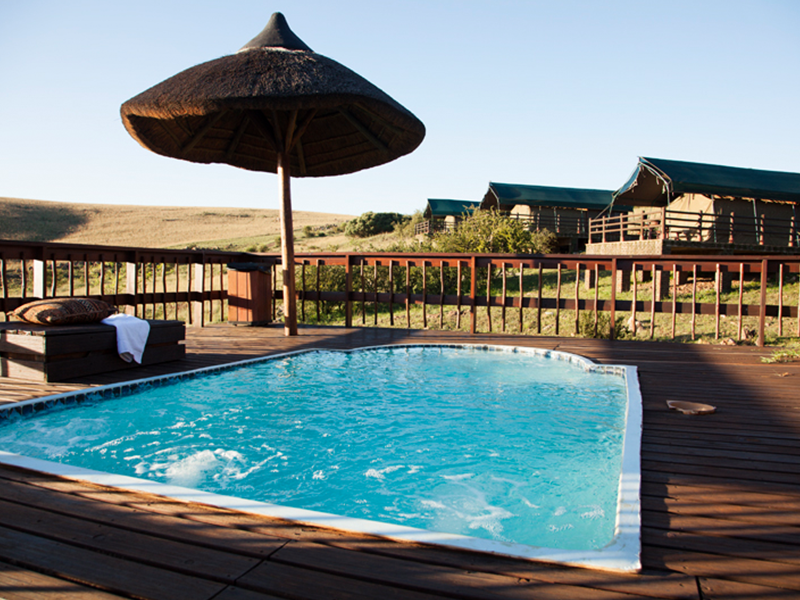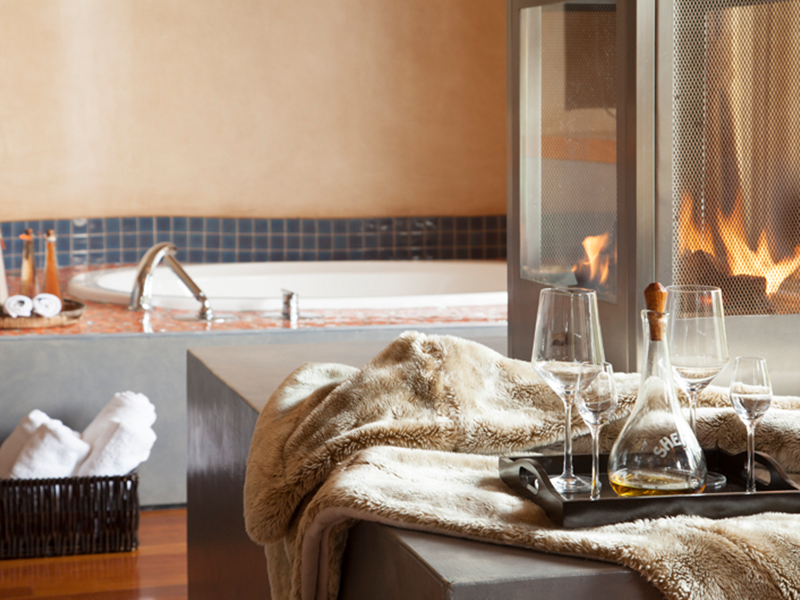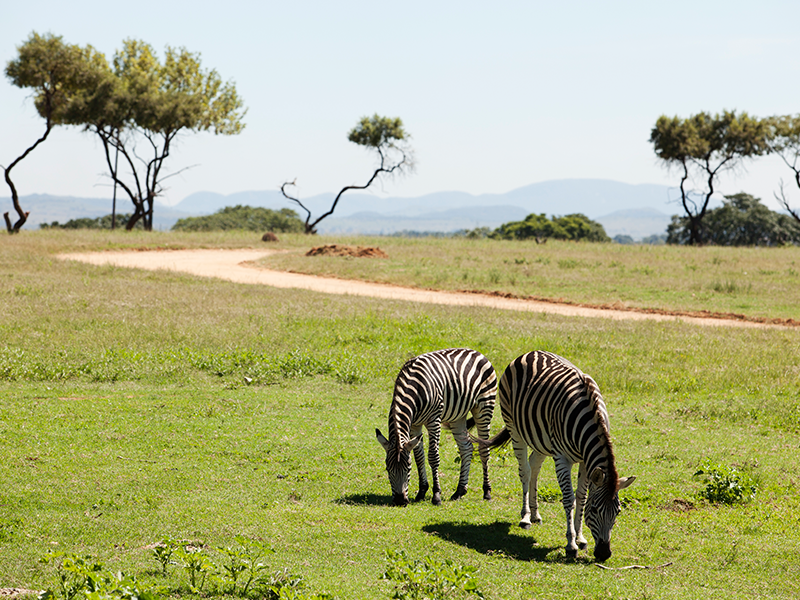 The city's townships of Azaadville, Kagiso and Munsieville have a history that makes every visit unforgettable. Separated by Mogale City CBD, these townships are worlds apart and each has its own distinctive characteristics. Here you can get a real feel of life in Mogale City where gold was discovered in 1887; Kagiso, where you can enjoy local music and dance and stop for a traditional meal; Munsieville, the childhood home of Archbishop Emeritus and Nobel Peace Prize recipient Desmond Tutu; and Azaadville, a largely Indian suburb where Ghandi once worked to help prevent forced removals.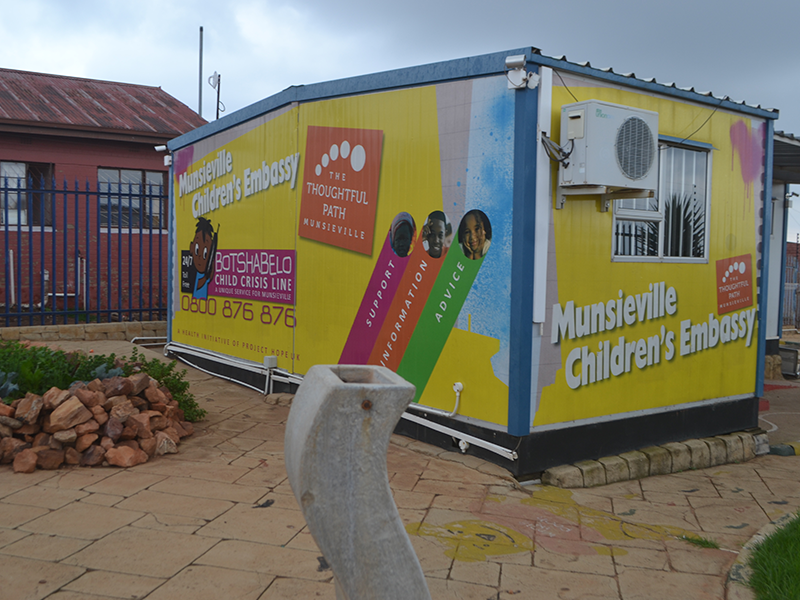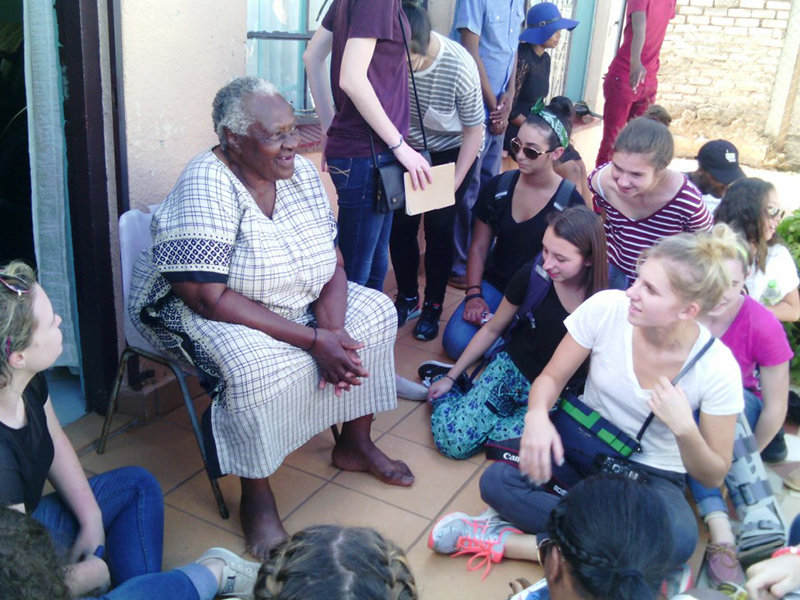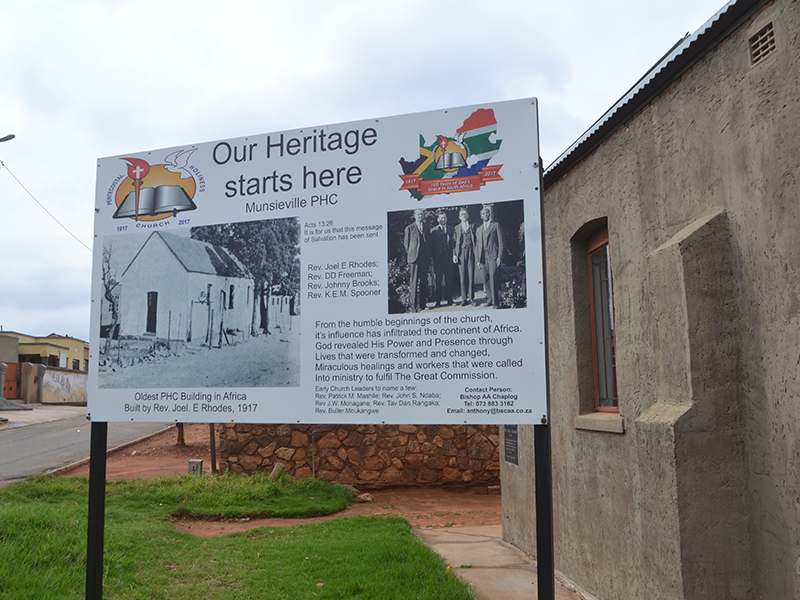 Call Centre
0861 664 253
customerservices@mogalecity.gov.za
07:30 AM - 16:00 PM
Monday to Friday
WhatsApp Line: Water, Sewer and Electricity queries
083 787 2814
Switch Board
011 951 2000
Emergencies & After hours
011 951 3000
011 010 1500
Saturday, Sunday & Public Holidays
Police
011 951 1153/2