MOGALE CITY
The City of human Origin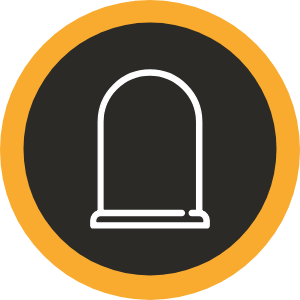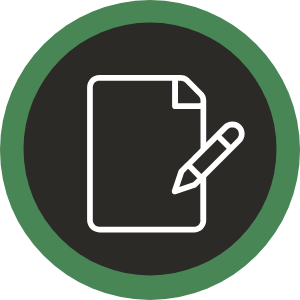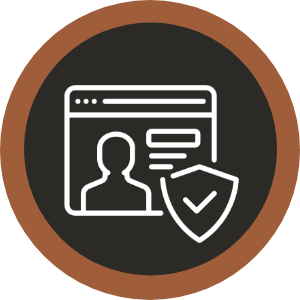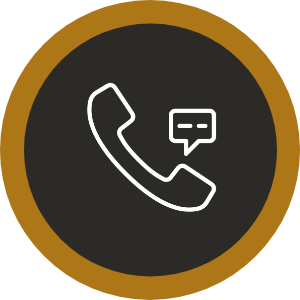 Chamdor
Chenik Street
Chamdor Industrial Area
(Non-operational, historic burial place)
PUBLIC HOLIDAY BURIAL
When a public holiday falls on a weekday, a weekend burial booking fee will be charged for a grave booking
WEEKDAY BURIAL
A booking must be done a day before the burial and payment must be made by 14h00 pm
Grave booking payment made after the recommended day and time will be charged a penalty
WEEKEND BURIAL
Saturday or Sunday burial can be booked from Monday to Thursday and payment must be made 24 hours before the burial
If payment will be made a day before the burial, it must be before 14h00 pm
Grave booking payments made after the recommended day and time will be charged a penalty
REQUIRED DOCUMENTS
Notice of Interment form must be completed at the Sterkfontein Cemetery or with a registered undertaker
A Burial Order issued by the Department of Home Affairs
Copy of death certificate issued by the Department of Home Affairs
ID copy of the deceased
ID copy of the person who purchased the grave
Proof of residential address of the deceased not less than 3 months old (should a residential address of the deceased not be available, an affidavit of proof of residential address will be required)
WHY EXHUME
It is sometimes necessary for an exhumation – the removal of human remains from a grave – to take place. Such an exhumation is undertaken to ascertain the cause of death; ascertain the identity of the deceased; transfer the remains to another point of burial; or remove the remains for cremation purposes.
The Gauteng Provincial Government in conjunction with Mogale City and West Rand District Municipality may exhume a body on request from the immediate family for any of these reasons. The court, by means of a court order, may also authorise an exhumation if the cause of death is suspected to be of an unnatural nature, or for any other legal necessities.
A seven-working day period is required for administrative purposes before an exhumation can be performed. This will give the applicant time to obtain the necessary authorisation from respective authorities. This period also allows time for the South African Police Services to arrange for a police officer and the health inspectors from the district to be present at the time of the exhumation.
EXHUMATION PROCEDURE
The following procedure must be followed when applying for an exhumation:
Permission must be obtained from the office of the Minister Development and Planning, Gauteng Provincial Government located at corner Commissioner and Sauer streets, Johannesburg. Telephone: (011) 355-5023
Permission must also be obtained from the Gauteng Provincial Department of Health (37 Sauer Street, Johannesburg). Telephone: (011) 335-3497
An invoice is obtainable from the cemetery where the exhumation is to take place and a fee is payable at our Revenue offices
Application must be made at the nearest police station seven days before the exhumation to have a police officer present at the grave when the exhumation takes place
All conditions, as stipulated by the above authorities, must be strictly adhered to before any exhumation will be allowed in terms of the Removal of Graves and Dead Bodies Ordinance, 1925 (Ordinance 7 of 1925).
EXHUMATION COSTS
Applicants will be charged for the below as per approved cemetery tariffs: 
Cemetery administrative charge
The appointed funeral undertaker's charge
New burial costs
ERECTION OF MEMORIAL WORK
REQUIREMENTS
An application form must be completed not less than five working days prior erection date
Memorial work must be erected during office hours unless an arrangement was made with a Mogale City official in charge
Person erecting memorial work must, at the request of the official in charge, produce a written consent
Memorial work and material used must not be conveyed in a manner that may damage cemetery roadways, pathways, lawns, grounds, or other memorials
Any surplus material or rubble resulting from the erection of any memorial work must be removed by the person responsible for the erection immediately after completion
Note: A prescribed fee will be charged for the erection of memorial work
CONDITIONS
No person may:
Erect memorial work or bring material into a cemetery for the purpose of erecting memorial work without the municipality's written consent
Remove memorial work for additional inscriptions or other alterations without the municipality's consent
Erect memorial work on a Saturday, Sunday or public holiday without the municipality's written consent  
Please note that Mogale City is not liable for damage to memorial work resulting from any subsiding soil
Bookings and tariffs
Cindy Ramalatswa
Tel: (011) 665 9152
Cell: 081 308 9465
Find us:
Sterkfontein
Sterkfontein Road
Dan Pienaarville
Operating hours
Monday to Friday: 07:00am – 17:00pm
Saturdays: 07:00 – 15:00pm
Sundays and Public Holidays: 07:00am – 12:00 midday
Call Centre
0861 664 253
customerservices@mogalecity.gov.za
07:30 AM - 16:00 PM
Monday to Friday
WhatsApp Line: Water, Sewer and Electricity queries
083 787 2814
Switch Board
011 951 2000
Emergencies & After hours
011 951 3000
011 010 1500
Saturday, Sunday & Public Holidays
Police
011 951 1153/2