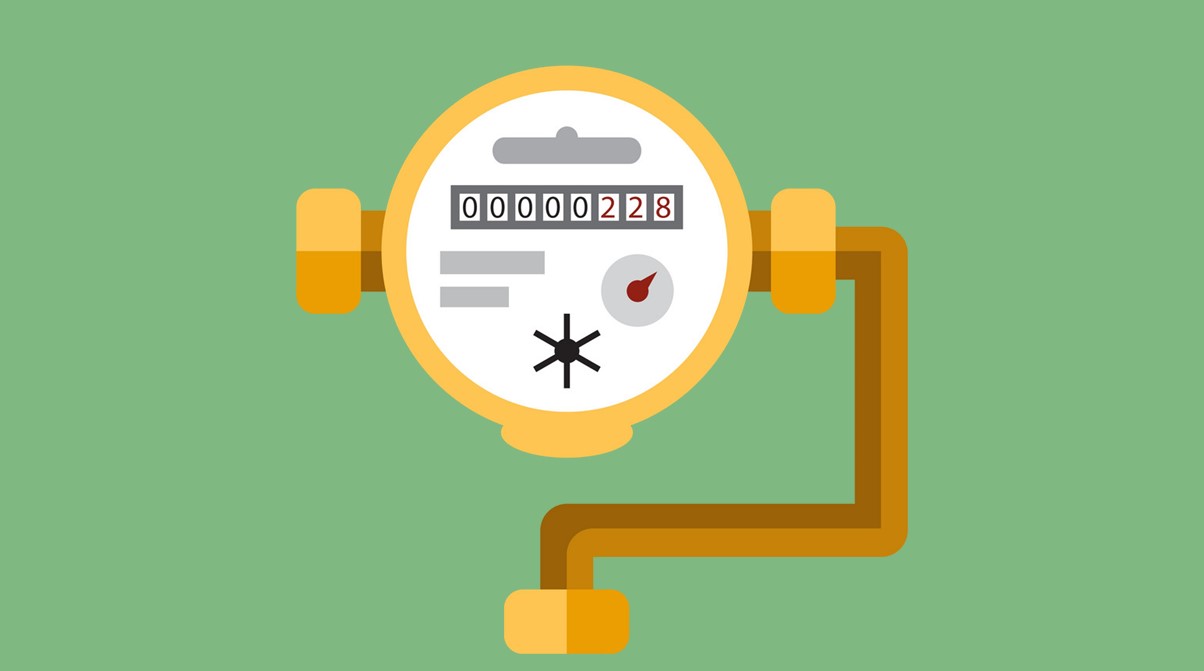 Mogale City Local Municipality's Water Services has for a while experienced major water and revenue losses due to ageing infrastructure, dysfunctional prepaid water meters, illegal water connections, vandalism to infrastructure and servicing areas that are not metered.
The municipality is consequently under immense strain to recoup the required revenue for water supplied to consumers. Currently, a menial 40% of the total water purchased is collected due to the aforesaid areas of loss, which in turn makes it unattainable to service our Rand Water monthly debt.
Although Water Services has in the past, installed prepaid water meters to enable consumers to buy water upfront on a pay-as-you-go basis, these prepaid meters have proven to be costly compared to conventional water meters for the following among other reasons:
Largely faulty meters (e.g. Leaks) resulting in high water losses
These meters are non-durable, thus have a shorter lifespan
It has ccomplex technological features which come with high maintenance and cost of repairs e.g. annual costs total to R8.5 million including repairs, maintenance and replacement of faulty prepaid meters
Municipality dealing with endless, end-user complaints on high billing
Allocated budget only covers for 7% of the 34 000 faulty prepaid water meters resulting in a 93% repairs and replacement backlog
These meters are easily by-passed resulting in major revenue and water losses
In overcoming these growing challenges, the municipality is rolling out a phased Water Meter Replacement Project and replacing prepaid water meters with conventional water meters. Once meters are converted, consumers will be billed for their consumption monthly guided by their respective meter readings.
The new conventional meters have major mutual benefits including being more reliable, durable, allow for on-site maintenance and repairs thus have lower costs and are not as easily by-passed as existing meters. This project will not only ensure a major portion of our water losses are overcome but it will also assist in building a more sustainable water supply system to the benefit of residents, business and investment which augurs well for job creation and growth of the local city economy.
The project which targets the replacement of an estimated 3 000 to 3 500 water meters is scheduled to run from November 2023 up until June 2024.
The municipality therefore requests the co-operation of residents and businesses by allowing access of identifiable water technicians onto their properties for new meter installations, while also thanking them in advance for their co-operation in ensuring the project is rolled out as hassle-free as possible.