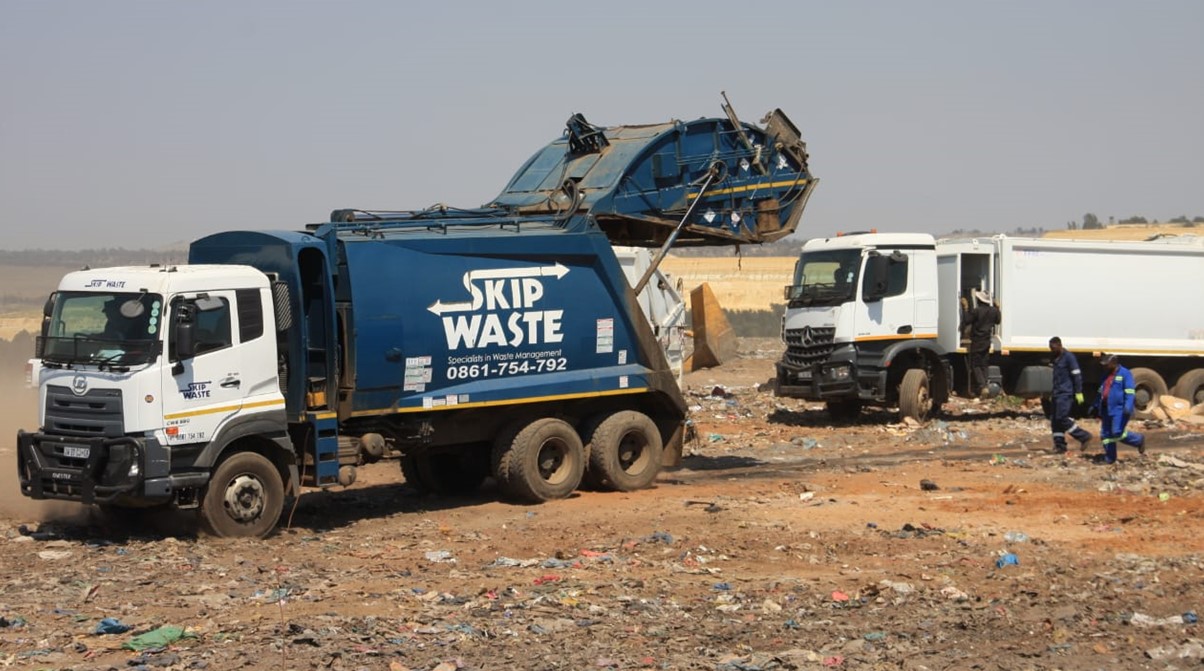 Mogale City's Waste Management Division regrets to inform residents in areas that were scheduled for refuse collection yesterday that this service will only be covered in the upcoming week.
As reported yesterday, this disruption was brought on by illegal mining violence currently taking place at the Luipaardsvlei Landfill Site that threatens the safety of municipal employees. As a result of this incident, waste trucks were prevented from accessing the landfill site to offload waste that was collected on Monday.
Following discussions with local law enforcement agencies and our Public Safety officials to find a workable solution, normal waste collection services have resumed. While the municipality strives to prioritise service delivery, we urge residents to take in account that precedence will be given to the safety and security of our personnel.
Affected residents are requested to keep refuse bins in their yards until next Tuesday and are further implored to refrain from emptying their bins in open fields which will cause illegal dumping that will not only harm the environment but create a burden for surrounding residents and businesses.
We thank affected residents in advance for their understanding and patience while we again apologise for the inconvenience