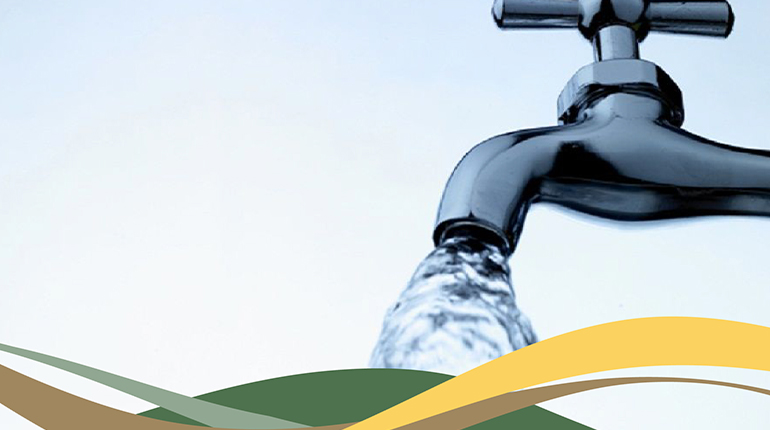 As temperatures start to peak and loadshedding continues to be implemented, Mogale City Water Services continues to encourage residents to stay water conscious and reduce water consumption to ensure that we have sufficient water available in our reservoirs to supply every household and business in the city. Some of our local areas are already experiencing low water pressure or have no water supply.
As of this morning, reservoir levels are as follows:
Krugersdorp Reservoir 2: 16%
Krugersdorp Reservoir 3: 53%
Krugersdorp Reservoir 4: out of commission
Rand Water has also warned Gauteng residents to brace for the worst following the severe damage caused to its infrastructure during Tuesday's evening's storm. The storm damaged some of the power lines feeding the Zuikerbosch Water Treatment Plant which occurred when the water utility was already under enormous strain due to high water demand and loadshedding affecting water distribution. This strain has consequently impacted all municipalities supplied by from the Zuikerbosch Water Plant including Mogale City.
We therefore again urge residents to adopt water saving measures to reduce high consumption.