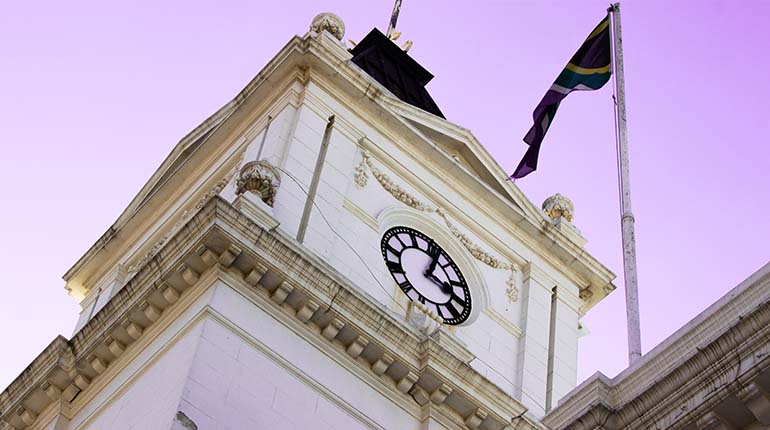 Mogale City Local Municipality is hereby giving notice in terms of Chapter 4 Section 18 of the Local Government Municipal Systems Act 32 of 2000 and Chapter 11 Section 120 of the Local Government Municipal Finance Management Act 56 of 2003 for a feasibility study concluded for the upgrade, management and commercialisation of the Krugersdorp Game Reserve.
The local community and interested persons are invited to submit written comments to the municipality in respect of the Public Private Partnership (PPP) Project.
Particulars of the proposed PPP project feasibility study may be requested from the municipality via email to Ms. M. Hlatshwayo (mengie.hlatshwayo@mogalecity.gov.za ) or on the website. These particulars can also be viewed  prior arrangement at our offices located on the corners of Commissioner and Market Streets, Krugersdorp. We can be contacted on (011) 668 0607.
Written comments or representations must be marked "Krugersdorp Game Reserve PPP" and be submitted to the above-mentioned email address on or before 26 July 2023.