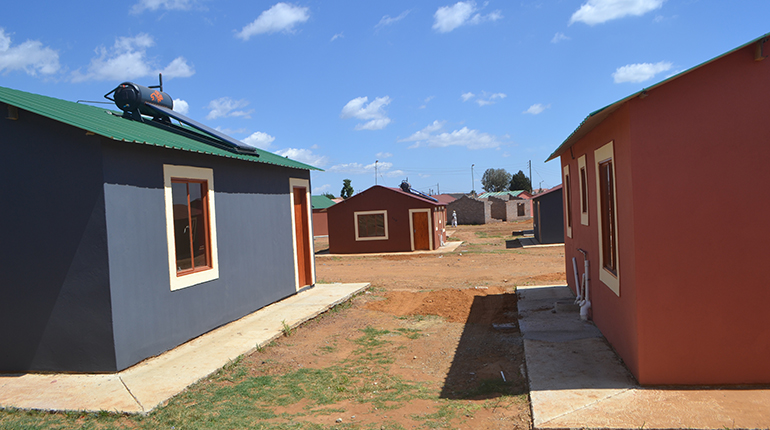 Notice is hereby given in terns of Section 4 and 5 of the Local Government: Municipal Property Rates Act (No.6 of 2004), that the municipality intends to adopt a Rates Policy and Rates by-law in terms of the said Act.
The said draft policy and by-law are open for public inspection until 19 June 2023 during normal office hours at IEC Building situated at the corner of Monument and Ockerse Streets, Krugersdorp or on the website.
Written comments or representations must be directed to the Chief Financial Officer on or before 19 June 2023.