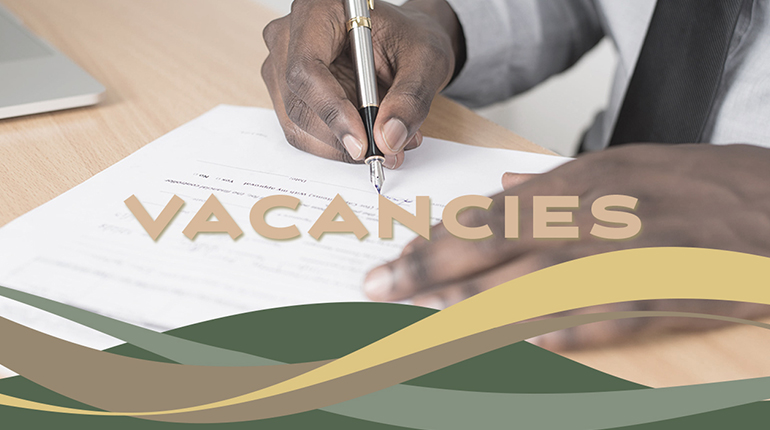 Mogale City Local Municipality hereby invites applications from suitably qualified graduates for an internship programme.
The Municipal Finance Management Internship Programme (MFMIP) is a structured professional training and work experience programme with the goal of providing high quality training and practical exposure in all aspects of a Municipal Budget and Treasury Office which is governed by the Municipal Finance Management Act, Act 56 of 2003 and the underlying reforms. The programme has a logical training sequence that builds on the skills and competencies acquired during University of Technology. It ends with a qualification in Municipal Finance Management in line with the Municipal Regulations on Minimum Competency Levels, Gazette 29967 of 15 June 2007. The applicant must have the following requirements: Three-year Bachelor's Degree or National Diploma with majors in Accounting, Economics, Finance, Risk Management and/or Auditing, among others.
Please visit out vacancies page for details.
Closing date: 8 July 2022