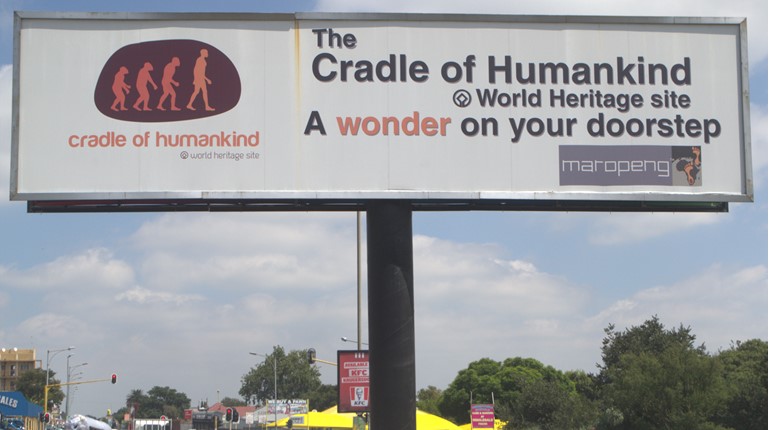 Notice is hereby given in terms of Section 13 of the Local Government: Municipal Systems Act No. 32 of 2000 that it is the intention of Mogale City Local Municipality to adopt by-law for the control of signs and advertising hoarding.
Members of the public are therefore invited to submit comments to the municipality on the aforementioned proposed by-law in writing for the attention of Ms Tshepo Mathlo by hand at Furn City Building located at the corners of Human and Monument Streets in the Krugersdorp CBD or by email to Phumla.Nkalweni@mogalecity.gov.za or Nomthandazo.Sibanyoni@mogalecity.gov.za within 30 days from date of publication of this notice.
Copies of the proposed by-law will lie open for inspection during normal business hours at our Revenue Office, Mogale City libraries and clinics as well as on the website for 30 days.
For more information, please contact MsTshepo Mathlo on 011 668 0624/011 951 2154.
Click here to download the signed public notice.