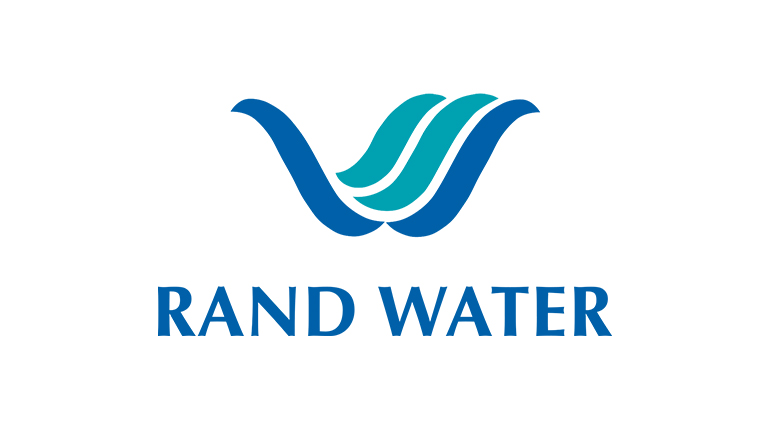 Based on a communique received from Rand Water, Mogale City wishes to inform residents and businesses that the water system is under severe pressure due to current high levels of demand.
As a result of this and effects of loadshedding, Mogale City's water networks are also under severe strain which in turn affects water distribution levels. Water levels at our reservoirs are also critically low due to these challenges.
We therefore urge residents to restrict water consumption to household use and avoid watering lawns, car washing, filling swimming pools, washing down driveways and other high water consuming activities during this time. This will help restore water levels at our reservoirs and ensure continuous and sustainable water supply to our users.
Where possible, the municipality will provide emergency water tankers although there are no estimated timeframes when affected areas will be serviced by water tankers.
We thank our residents and businesses in advance for their co-operation and patience during this time.