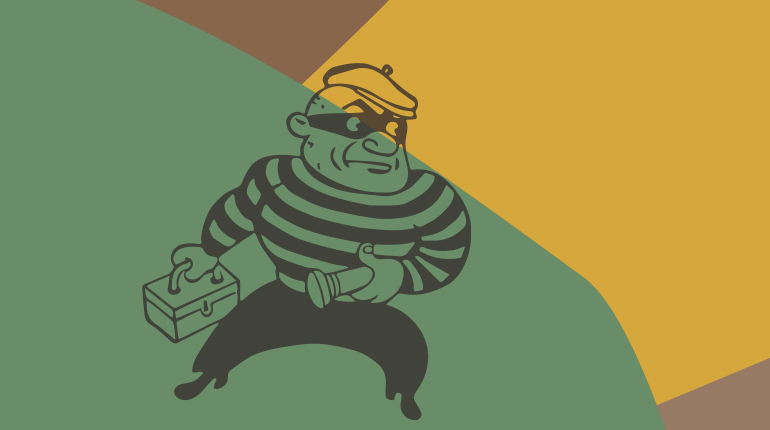 Mogale City's Integrated Waste Management has received several reports that unauthorised individuals are sending fraudulent SMSs to municipal account holders claiming that wheelie bins are available for collection.
Unsuspecting and vulnerable account holders are then asked to make upfront payments before the wheelie bin can be collected or delivered.
The municipality would like to make consumers aware that those SMSs are fraudulent. Wheelie bins are only charged on the account holder's municipal account; Mogale City does not and will not require a deposit, upfront payment, cash payment or financial details to do a credit check for a bin to be issued. We encourage consumers to monitor our website for any service delivery related announcements.  
If you suspect to have received fraudulent communication from the municipality or have been approached by an individual/s that attempts to solicit a fee or request your banking details using Mogale City brand, please do not cooperate. We urge you to immediately contact the nearest police station or send an email to Corporate Ethics  aubrey.thalane@mogalecity.gov.za.