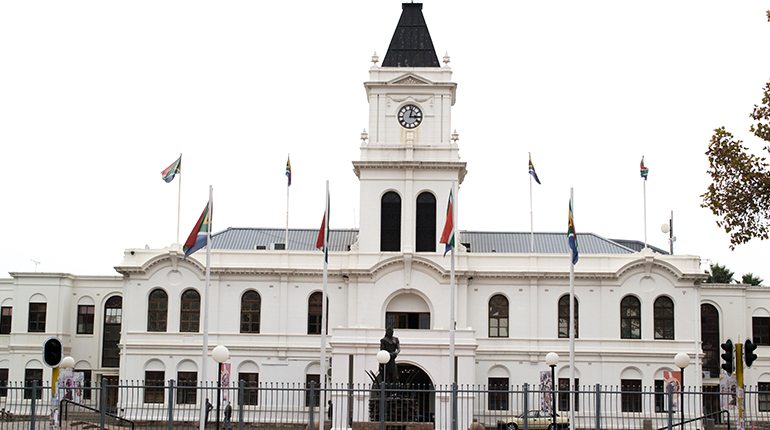 Since 27 May 2022, the Portfolio Committee on Environment, Forestry and Fisheries has been conducting public hearings on the
National Veld and Forest Fire Amendment Bill [B24 – 2021]
to all nine provinces.
The public hearings in the Gauteng Province will be held in Mogale City on Sunday, 14 August 2022 at 10:00 with the following objectives:
To amend the National Veld and Forest Fire Act, 1998, amend and insert certain definitions
To provide for the facilitation of the formation of fire protection associations by a municipality or a traditional council
To compel a municipality, state-owned enterprise, public entity, or other organ of state which owns land to join the fire protection associations
To extend the powers of entry, search, seizure and arrest to peace officers and traditional leaders
To amend the title of the Act to the National Veldfire Act; and to provide for matter connected therewith
The municipality therefore extends the invitation to all Mogale City stakeholders to participate during the public hearing. Venue and logistics will be communicated at a later stage.