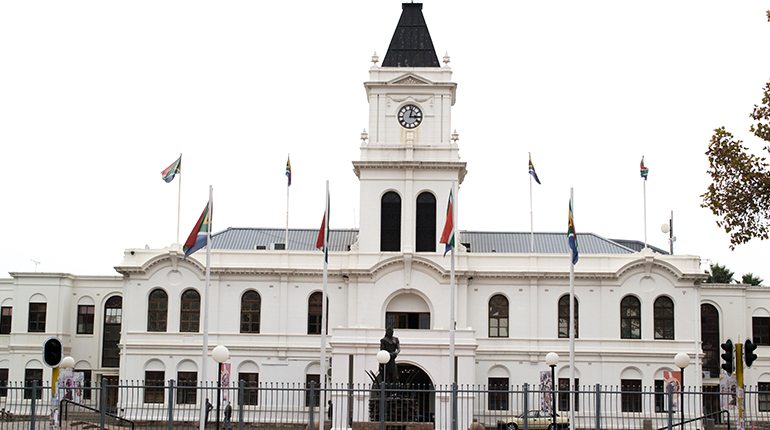 Efforts to restore water supply in Noordheuwel are still underway. This is after non-functional Bell Water Pumpstation affected high lying areas. Non-functional components of Bell Pumpstation have severely affected water supply and has led to water shortages in Lindhout, Loftus, Nupen, Topaas, Wilde, Rice, Bell Street and Spitskop
MCLM's Water and Sanitation team has been dispatched as per the last notice to assess the extent of the damage and is therefore in the process of sourcing critical components of the pumpstations to enable repairs of the affected pumps.
No estimated time to restore water supply can be shared at this state. The municipality dispatched mobile tankers at Pick and Pay parking area. However, for the additional tankers and detailed tanker schedule community members should communicate with the ward councillor Lynette Wankhuizen.
The municipality thanks residents for their patience and understanding and apologises for the inconvenience caused. Residents are also encouraged to visit the MCLM official website www.mogalecity.gov.za for alerts on planned or unplanned service interruptions.
For more information regarding water supply, members of the public can also contact the call centre on 0861664253 or WhatsApp 0837872814.