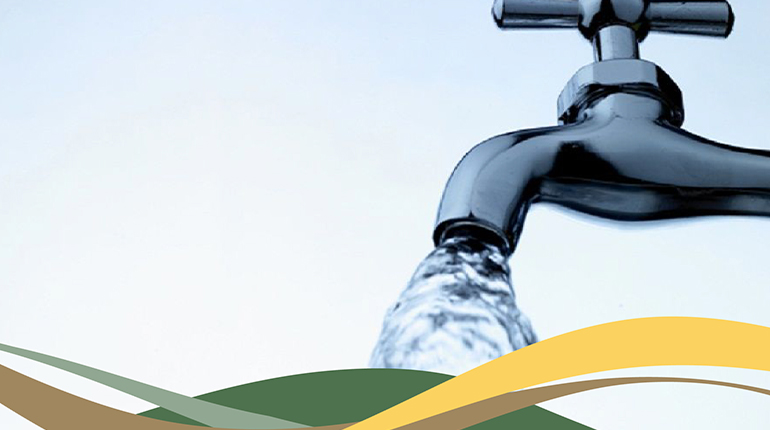 After more than 25 days without this basic resource, water has finally been restored in Munsieville, Dan Pienaarville and the previously affected parts of Noordheuwel.
Burdened by weeks of a water supply interruption as the Rand Water reservoir in Krugersdorp not being able to fill up to required levels due to load shedding, Mogale City's Water Services and our bulk water supplier have finally got the Munsieville reservoir 100% filled up, aiding pressure flow to reach households. The reservoir outlet was officially opened today by Executive Mayor, Cllr Tyrone Gray and MMC for Utilities Management Mr. Kagiso Lekagane.
An overjoyed Executive Mayor and MMC has expressed gratitude both the officials of Mogale Water Services and the team from Rand Water who have been having sleepless nights and working around the clock to have water restored. Cllr Tyrone Gray further thanked the people of Munsieville and surrounds who have been relentless in their fight for water to be restored.
Lastly, a word of thanks was also sent to the broader community of Mogale who complied when called upon to use water sparingly.
"We continue to urge Eskom to allow City Power to isolate the Roodepoort Rand Water pump station from loadshedding to function without any power supply interruptions, thus unceasingly filling up the Krugersdorp Reservoirs and maintain the current levels," said the Executive Mayor.
The status quo of using water sparingly therefore remains as higher stages of load shedding continues to place pressure on reaching the required water levels to avoid supply stoppages.