MOGALE CITY
The City of human Origin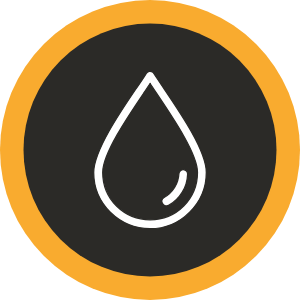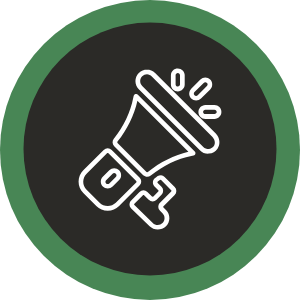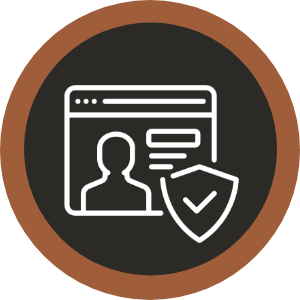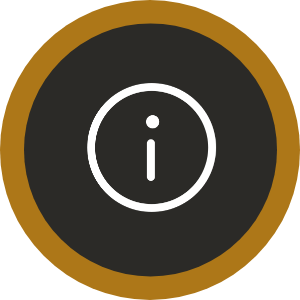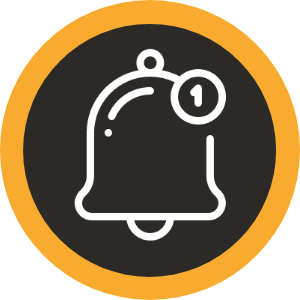 THE CLIMATE TRAIN COMES TO MOGALE CITY
The climate train is intended to serve as a multi-pronged vehicle to highlight the impact of climate change on vulnerable communities while documenting responses, expectations, and solutions in the towns along the way. The train offers include on-board exhibitions and educational content including roundtable dialogues, seminars and performing arts.
ARRIVAL DATE: 6 and 7 NOVEMBER 2011
TIME FOR PUBLIC VIEWING: 10AM – 6 PM
VENUE: KRUGERSDORP STATION
CONTACT DETAIL: MR S ZUKULU (0832311985)
Water quality compliance
Water quality compliance of Mogale City Local Municipality's sampling points can be viewed on the Department of Water Affairs website.
This link will enable you to access the microbial, chemical and physical water quality status of Mogale City's water sampling points as well as for the rest of the country.  Microbial water quality is the state of the water with respect to the absence (good water quality) or presence (poor water quality) of microorganisms).  Microbial water quality is usually indicated by reporting the count (number) of indicator organisms present in a given volume of water.  The drinking water quality standards (SANS 241) require a compliance of 97% for water to be microbiologically acceptable.  These percentages are calculated as averages over the last 3 months from data received.  After the My Water link had been clicked a sampling point can be viewed.  Type an area and Krugersdorp or Mogale (eg Kagiso Mogale) into the search block and Go.  A green tick indicates that the samples taken at the sampling points are compliant to the SANS 241 standard.  A red exclamation mark indicates that the samples are non-compliant.
Mogale City has achieved a blue drop status for 2010/2011.  Under the Water Services Authorities ratings, the municipality is ranked 9th nationally and 3rd provincially.  The Blue Drop status ensures local authorities maintain excellent compliance status, standards and good management practice in drinking water quality management and service delivery to the community.
Please visit the mobile site www.my-water.mobi to obtain mobile information on tap water quality in South Africa.
View your municipal account online
From January 2011 you are able to view your Municipal Account online! Steps to follow:
Log onto our website, www.mogalecity.gov.za
Click onto the "Online Account" icon
Use your municipal account number as your "username" and "password"
Click onto the "Results" icon
Open the PDF file to view the account
Call Centre
0861 664 253
customerservices@mogalecity.gov.za
07:30 AM - 16:00 PM
Monday to Friday
WhatsApp Line: Water, Sewer and Electricity queries
083 787 2814
Switch Board
011 951 2000
Emergencies & After hours
011 951 3000
011 010 1500
Saturday, Sunday & Public Holidays
Police
011 951 1153/2